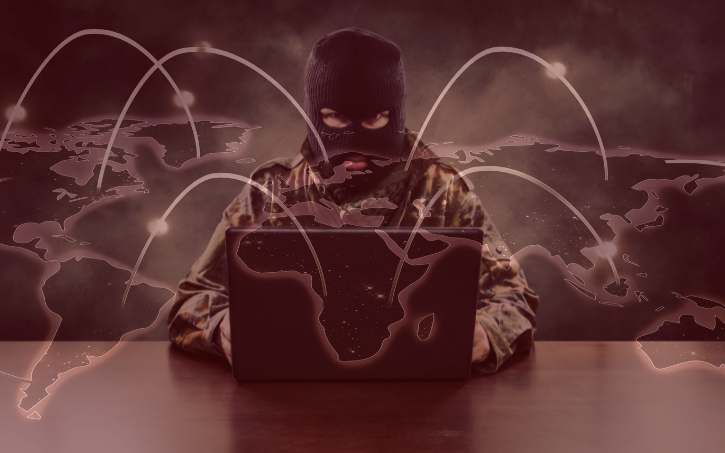 Hiding to Fight Another Day
Far-right extremists adopt a new strategy in the cyberspace. Based on analysis of discussions in far-right surface and deep-net communication platforms.
Trends in Cyber-Terrorism 2021
A yearly review of noted offensive, defensive, and operational activities carried out by extremist groups in the cyber-space.
The Dead Drops of Online Terrorism
Analysis of how terror groups and individual-initiative actors use anonymous online communication tools to avoid detection and distribute extremist material.
Radical Islam in Africa:

2021 Summary
An in-depth analysis on the spread of  Islamic terrorist organizations in Africa—specifically ISIS and al-Qaeda. In this report, the authors offer suggestions for a joint umbrella/master strategy to fight the spread of Islamic terrorism in Africa. This overarching strategy should include some regional sub-strategies adapted to the reality in the respective region of implementation (e.g., the Horn of Africa or the Sahel). The authors also argue that, in addition to their military activities, African governments should be more receptive and meet the resident's needs in all areas of life (improve personal security, healthcare, education, critical infrastructures such as water and electricity, transportation and most of all, employment for the younger generation).
Read More
View All Research
Cutting edge research on terrorism, counter-terrorism, and global political trends!
Upcoming Activities & Events
MA Government Counter-Terrorism & Homeland Security Studies
MA in Counter-Terrorism and Homeland Security offered by the Lauder School of Government, Diplomacy and Strategy
CT Online Internship Program 2021-2022
The ICT Online Internship Program offers a unique opportunity to gain professional experience, boost your career profile, build an international professional network and expand your skill set.
ICT's 22nd Annual World Summit: International Conference on Counter-Terrorism
WORLD SUMMIT ON COUNTER-TERRORISM
22nd World Summit on Counter-Terrorism
September 10-12, 2022 | Herzliya, Israel
Learn more
Latest Podcast – (F)Acts of Terror
(F)Acts of Terror with Alex Pack and Deborah Schimenovitz
In this episode, we interview Col. Liam Collins, the former Director of the Combatting Terrorism Center and the Modern War Institute at the US Military Academy at West Point, and current RU-MirYam Visiting Professor as well as the executive officer to the senior US Defense Advisor to the Ukraine, then-retired Gen. John Abizaid. With him, we cover the strategic and tactical aspects of the Russian invasion of Ukraine and address the issue of the foreign fighters involved in conflict.
Listen now
View All Podcasts
Latest Podcast – The Terrorist
Terrorist Podcast with Dan Ganor – In Hebrew
In this episode, we hosted Oz Noy, currently a researcher at the International Institute for Counter-Terrorism, and former head of the Shabak Israel and Abroad Division. How does the supervision of those who have already been identified as affiliated with ISIS work? And where is Hamas in the whole story?
Listen now
View All Podcasts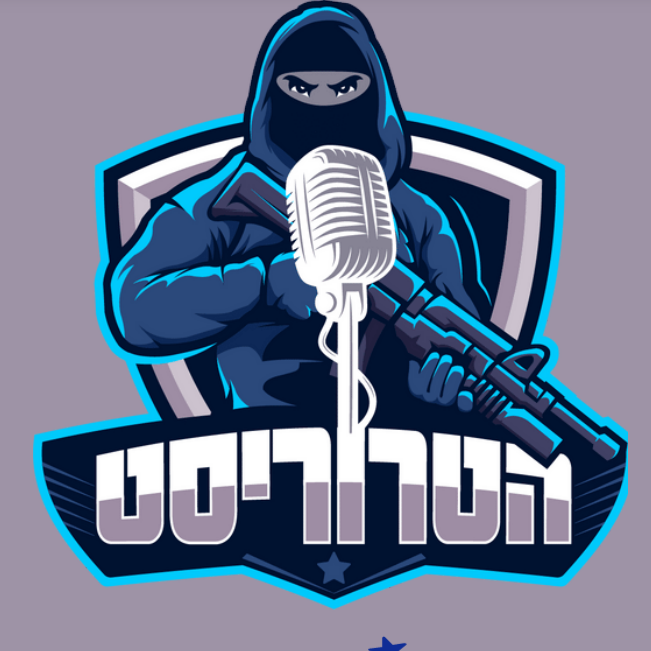 Brig. Gen. (Res.) Yaron Rosen, former head of the IDF Cyber Staff and current fellow at the ICT, shared his insights on Iran's increasingly extreme rhetoric regarding Israel.
Professor Boaz Ganor offered analysis of Iran's intentions, the effect of sanctions on the regime, and ultimately arguing that a "new NATO" is necessary to combat the regime.
Col. (Res.) Reuven Ben-Shalom published an article on the importance of "Military Diplomacy" as a tool of statecraft.